Chanel has understood that perfume isn't just a bottle, it's a story and a lifestyle filled with adventure, love, and desire. I love the different ways that the same scent of perfume keeps being reinvented by every women that wears it. The question of course is how do you wear it?
Keira Knightley has the closet that'll bring you to tears.
Audrey Tautou for Chanel No. 5
Nicole Kidman searches for love.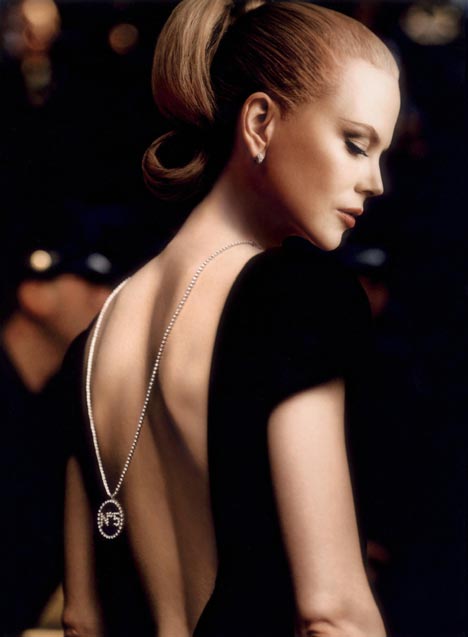 Vanessa Paradis is the cat's meow!
Get your French dictionary & let's go behind the scene on the making of Vanessa Paradis's Chanel No. 5 commerical, which is based on the style of Brigette Bardot!
So many stories, so little time!
drawing by leanne shapton
chanel images source