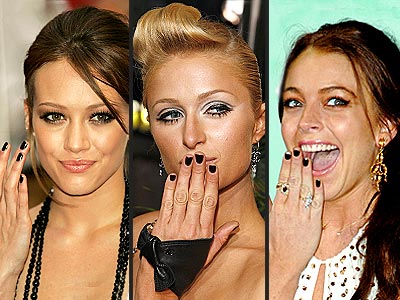 What ever has happened to ladies wanting to be good girls? It almost makes me yawn wondering how the story of Lindsay Lohan and Paris Hilton has captured the American imagination for the last decade, but there it is. People want to know how bad a girl can be. But, then that got me started on a different quest. Who really was the ultimate good girl? The first person to pop to mind was a character written by P.L. Travers...her character, Mary Poppins.
As it turns out the Mary Poppins I grew up with the sugar coated Disney version, and wasn't true to the original character as written by Travers.
P.L. Travers was a bad girl in good girl clothes. She smoked, wrote about sex, and wanted women to be liberated.
And, those means to a woman's liberation wasn't about learning how to carry a large hand bag (though who doesn't these days?) or singing songs and floating on clouds. Liberation meant much more to Travers than that.

As I researched into who Travers was I found a great quote in the Sydney Morning Herald, written on a recent staging of Mary Poppins in 2004 that warned parents to not bring children under the age of seven! Why? Mary Poppins was not at a fantasy figure for children, but but the embodiment of repression and the subsequent release of sexual desire. When the Disney film was released, Travers disliked it, saying it had made the nanny too sweet. It seems that every ultimate good girl really does have a dark side, too.
Mary Poppins did spend a bunch of time on the rooftops getting dirty, so to speak.
At the Disney premier of Mary Poppins, Julie Andrews, Walt Disney, and P.L. Travers. Don't you love that Travers has her chin tilted devilishly down and eyebrows arched like a vixen.
Don't despair over the death of the good girl. When women like Hilary Duff resort to skimpy clothes and black nail polish, it's now the offical start to womanhood in Hollywood. I mean good girls never make history, now do they?